How Do The Braves Handle Their Ronald Acuna Problem?
So, imagine for just a minute--over the course of 16 Major League Baseball Spring Training games, you are hitting .432 with 4 home runs and 11 RBI's with 19 hits in 44 at-bats. And you've played an absolutely flawless Leftfield and Centerfield.
Those numbers are coming off the previous year where you played at all 3 levels of your teams Minor League system, hitting .325 over the course of the season as your average got better as you moved up the ladder while being the youngest player (19) at each stop.
That would make you Major League Baseball's #1 prospect, Ronald Acuna and you'd think that would be enough for you to be a no-brainer starter for the Atlanta Braves on their opening day lineup.
Which is an assumption likely to be wrong....
Acuna is considered by scouts, executives, fans and anyone else who has seen him play as the closest thing to a "Can't Miss" Braves star. But he's likely to start 2018 at the Braves AAA team, some 20-miles away in Gwinnett County.
Why you ask?
It's because of the idiotic contract/free agency system the Major League Baseball Players Association and the league have set up.
If Acuna spends the first couple weeks of April with the Stripers, the Braves can then bring him up to the big league club--and get an extra year of control over his contract.
Yeah, it's all about the Benjamin's....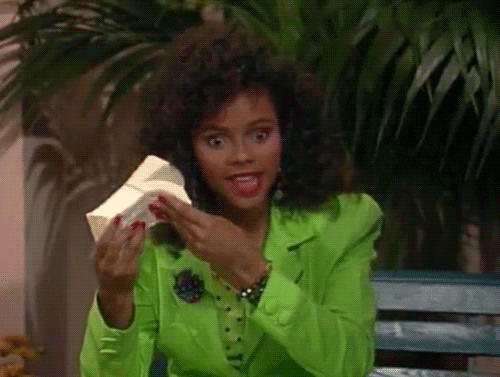 It has nothing to do with winning today. Yes, the Braves are a team that in theory should be on the rise after 4-truly awful seasons of boring, bad baseball. And Acuna should and likely will be a part of their success in the future.
Many baseball experts think if things fall in the right direction the Braves could be a sleeper 2018 team. Though many others think they are a 75 win team (75-87).
Let's think hypothetically here: Say Acuna gets sent to Gwinnett and gets called up after 20 games. And let's, for the sake of argument---say the Braves win 5 of them and start the season 5-15. Also, Acuna, once he does get called up--makes the team competitive. Just to get to a winning record, they'd have to go 77-67, which IS doable. Had they played at that clip BEFORE he arrived, well, you're looking at a team that could have at least gotten to .500 and maybe more.
But hey, The Braves--owned by Soul-less and Faceless Liberty Media will have saved oh, for this debate--say $15-$20 million by getting an extra year of control over their next star. But---living here in Atlanta, I can tell you this: They'd likely lose just as much by keeping the apathetic fan base away from their 1-year old new baseball palace, dropping revenues by something near the same amount.
After 4-years of mostly bad baseball and a new stadium, the Braves desperately need something to make them relevant again. Yeah sure, most everyone thinks and points to 2019 as "The Year", which is all well and good. But how do you get fans and others excited knowing full-well you aren't interested in being competitive in the current year you have to play?
That's the dilemma facing MLB and all of its teams. Ultimately, I know who and what wins--which is pursuit of the all mighty dollar. As much as we'd like to think otherwise, baseball---and other Professional and to an extent College Sports are businesses. While they'd LIKE to have excited fan bases and win games, they're more concerned with saving money---while selling tickets. It really doesn't matter to most owners how many people show up as long as the corporate tickets are sold.....Which good for the billionaires who own the teams, sometimes not so good for those who pay really good money to actually put their butts in seats to watch the games...